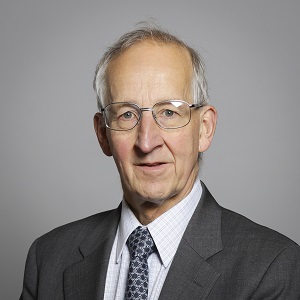 Today Lord Peter Ricketts takes over as Chair of the Franco-British Council in the United Kingdom to work alongside Hervé Mariton in France.
Peter Ricketts is a former British Ambassador to France and is a member of the House of Lords.
We would like to thank outgoing Chair, Baroness Tessa Blackstone, for seven years of service to Franco-British relations.
Aujourd'hui, Lord Peter Ricketts prend la présidence de Conseil Franco-Britannique au Royaume-Uni pour travailler aux côtés de Hervé Mariton en France.
Peter Ricketts fut ambassadeur britannique en France et est membre de la Chambre des Lords.
Nous remercions notre Présidente sortante Baroness Tessa Blackstone pour ses 7 années de service pour les relations franco-britannique.