The Franco-British Council is an independent organisation based in Paris and London. Our mission is to reflect the wide relationships between the two nations and promote constructive dialogue for enhanced future collaboration.
The Council was founded in 1972 on the joint initiative of President Georges Pompidou and Prime Minister Edward Health, in a context of a developing Europe and of an increasingly globalised community. Since then, it has dedicated itself to the promotion of a better mutual understanding and the development of joint action through bringing together leading representatives of the worlds of culture, politics, defence, science, education and business.
More than 40 years after its creation, in the current geopolitical context and the aftermath of Brexit, the Council's mission resonates even more. Now more than ever, strong ties need to continue to be built between both nations, providing even more opportunities for people to engage at all levels.
The Council is a non-governmental organisation with charitable status. It has a bilateral governance with members and trustees in both countries. It receives funding from the British and French governments and generous partners.
Today, we deliver our mission through four pillars:
Franco-British Young Leaders Programme
Franco-British Local Leaders Programme
Defence
Energy, Climate Change and Sustainability
Alongside these programmes, the Council organises a number of events in both countries throughout the year, for example, seminars on the consequences of Brexit, the Erasmus programme, the impact of the COVID crisis on French and British economies, etc.
Our Chairs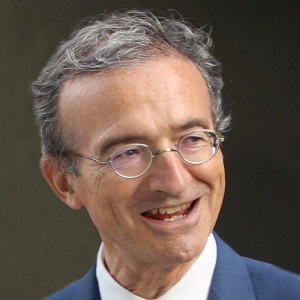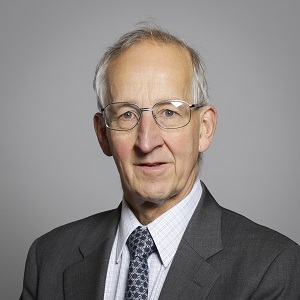 Our Trustees
French Board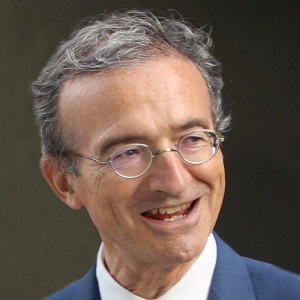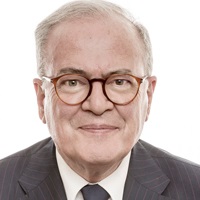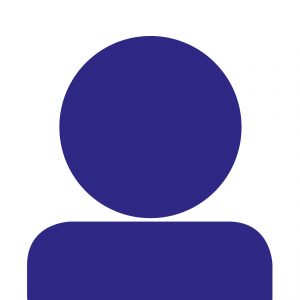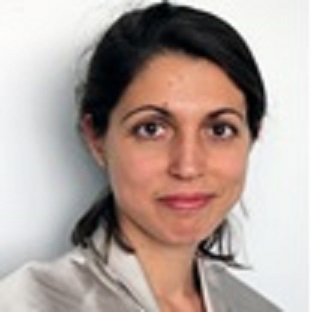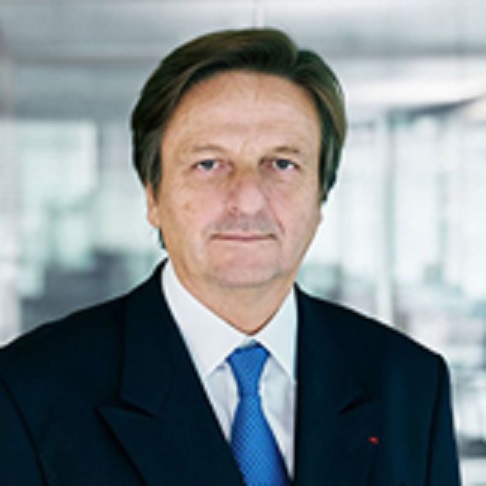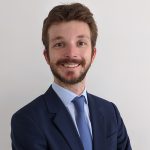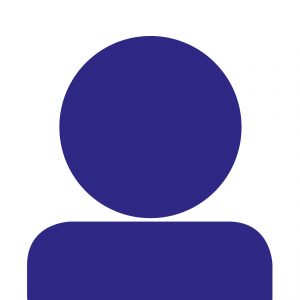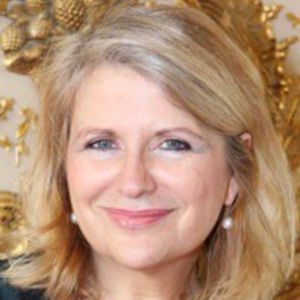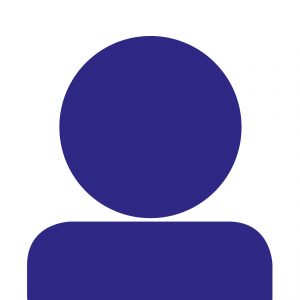 British Board