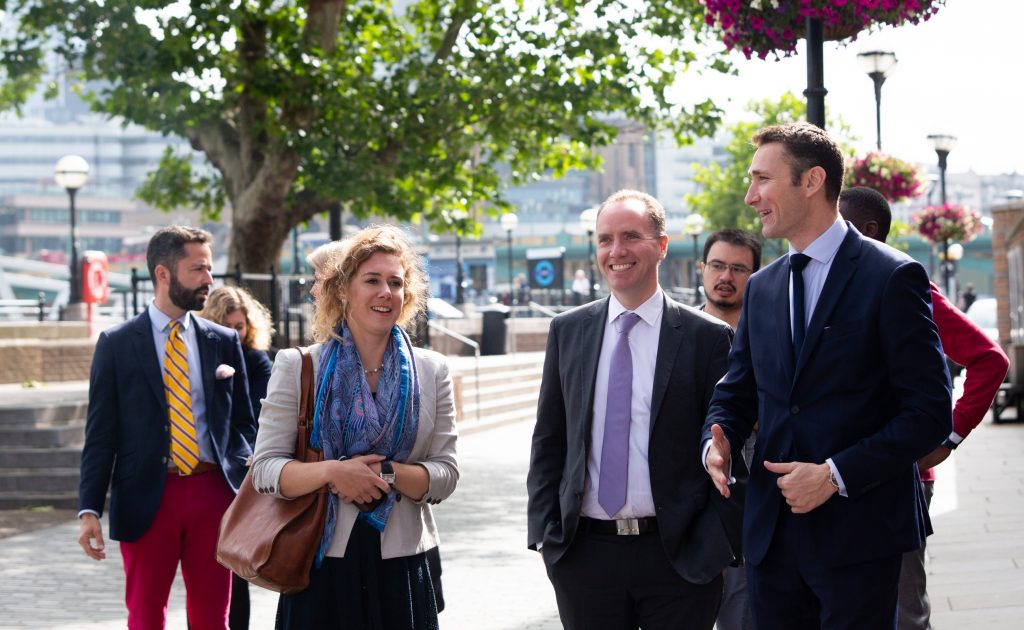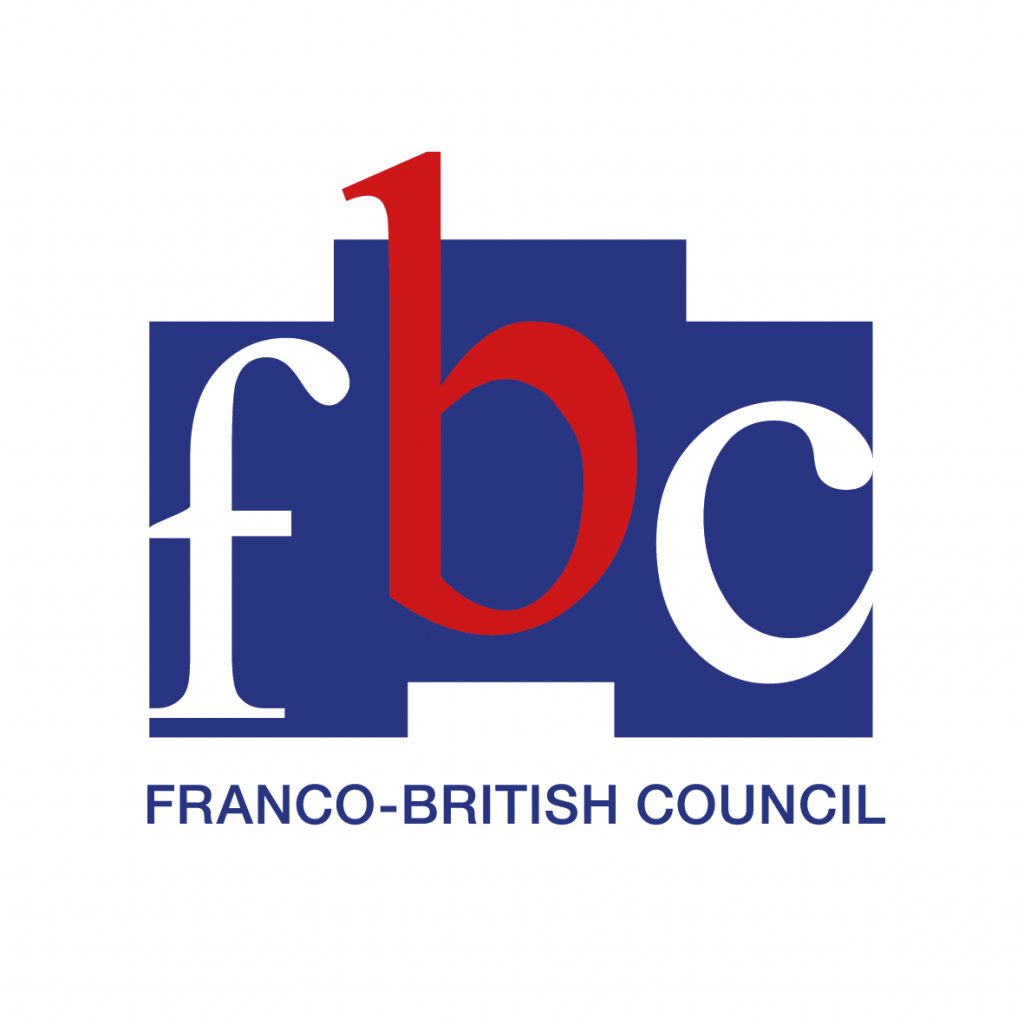 Associate Membership
The Franco-British Council brings together like-minded people with an interest in Franco-British relations.
From 1st April 2021 you can join the Franco-British Council (British Section) as an Associate Member.
As an Associate Member you will receive regular newsletters from the Franco-British Council, information on Franco-British events, and will be invited to attend the annual Franco-British Lecture and regular networking events. Associate Members will also receive information on how to attend other paid events.
The Associate Membership fee is £45 per year / the Discounted Associate Membership fee (for under 30s) is £20 per year
Download the Associate Membership form here
Associate Members agree to the Franco-British Council Regulations which can be read here
For queries related to Associate Membership please send an email here