On the third day of the seminar, the Young and Local Leaders went to the Paris Air Show organised by Safran including a visit to our partner, Airbus.
During the visit to the Paris Air Show, some of the Young Leaders and Local Leaders met with the Prime Minister, Élisabeth Borne.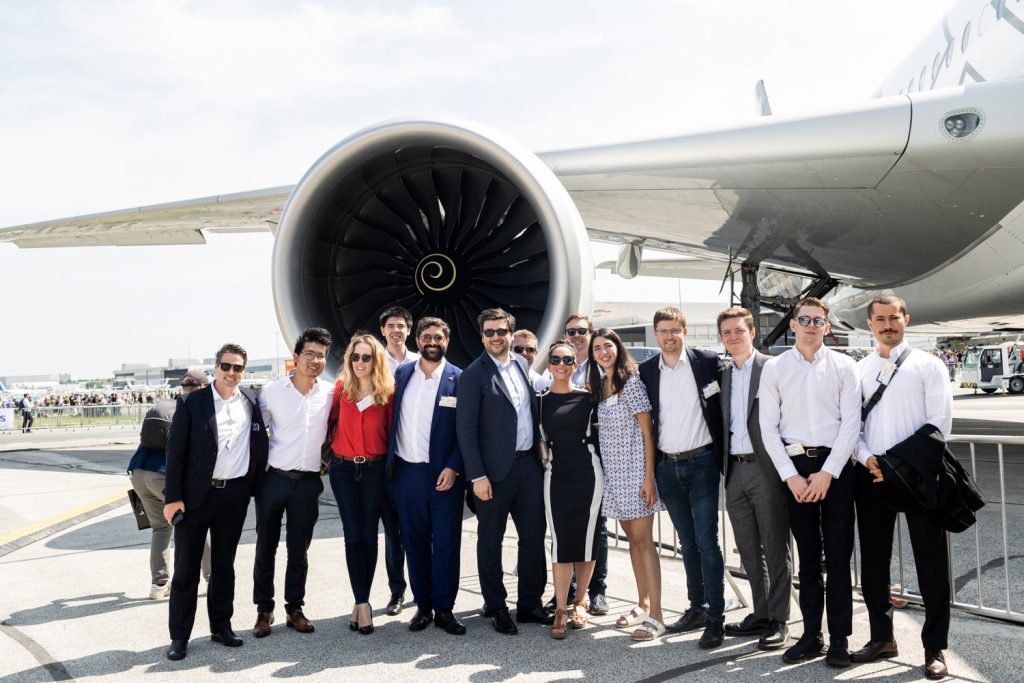 In the afternoon they travelled to Rouen. On arrival they took a walking tour starting from outside the beautiful cathedral.
The seminar continued with a meeting with Nicolas Mayer-Rossignol, Mayor of Rouen, and a reception at the town hall.
The municipal councillor in charge of tourism, Christine de Cintré, informed the Young Leaders and Local Leaders about the Rouen Seine Normandy 2028 candidacy to be European Capital of Culture.
The day concluded with dinner in the historic quarter of Rouen.
Au troisème jour du séminaire des Young et Local Leaders, le groupe a visité le Salon du Bourget organisé par Safran dont une visite chez notre partenaire Airbus.
Lors de la visite au Salon du Bourget, certains YoungLeaders et Local Leaders ont eu la chance de rencontrer madame la première ministre, Élisabeth Borne.
Dans l'après-midi, ils se sont rendus à Rouen. À leur arrivée, ils ont entrepris une visite à pied de la ville, débutant à la pittoresque Place de la Cathédrale.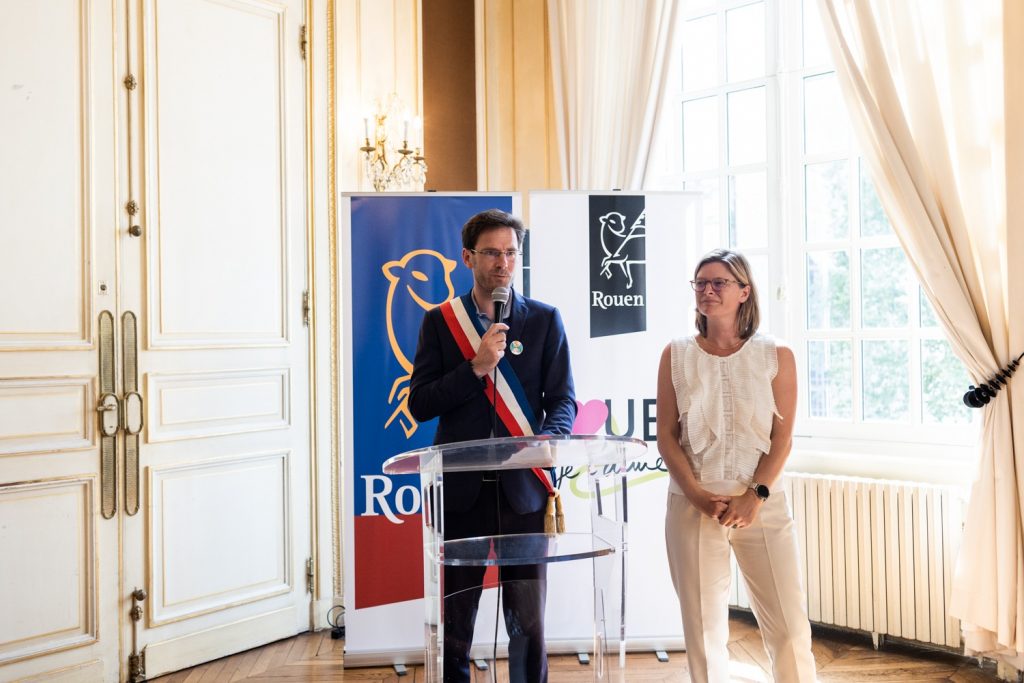 Le séminaire s'est poursuivi avec une rencontre avec Nicolas Mayer-Rossignol, le maire de Rouen, suivie d'une réception à la Mairie.
La conseillère municipale et conseillère métropolitaine en charge du tourisme Christine de Cintré a informé les Young Leaders et Local Leaders de la candidature de Rouen Seine Normande 2028 pour être capitale européenne de la culture.
La journée s'est conclue par un dîner dans le quartier historique de Rouen.