The Franco-British Council Young Leaders and Local Leaders Seminar took place in Paris from 21st to 24th June 2023.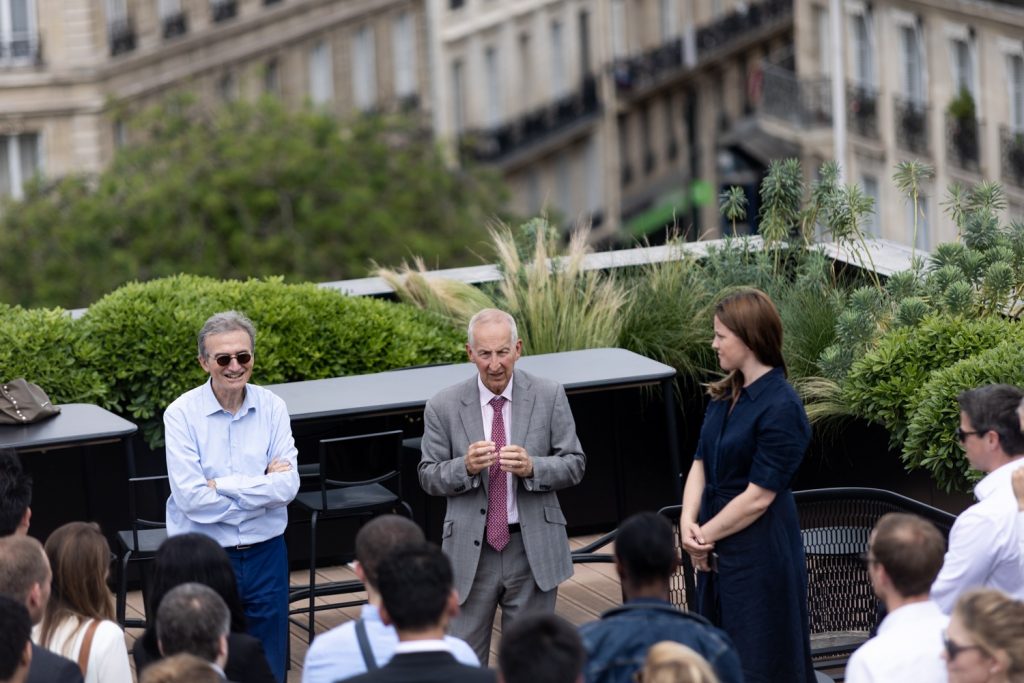 The first day of the Franco-British Young and Local Leaders 2023 seminar began with a welcome from the co-chairs of the Franco-British Council, Hervé Mariton and Lord Peter Ricketts, in the offices of our sponsor, Gide Loyrette Nouel.
After this followed a visit to the famous Pinault Collection for the Young and Local Leaders inside the Bourse du Commerce, graciously organised by our sponsor, Kering.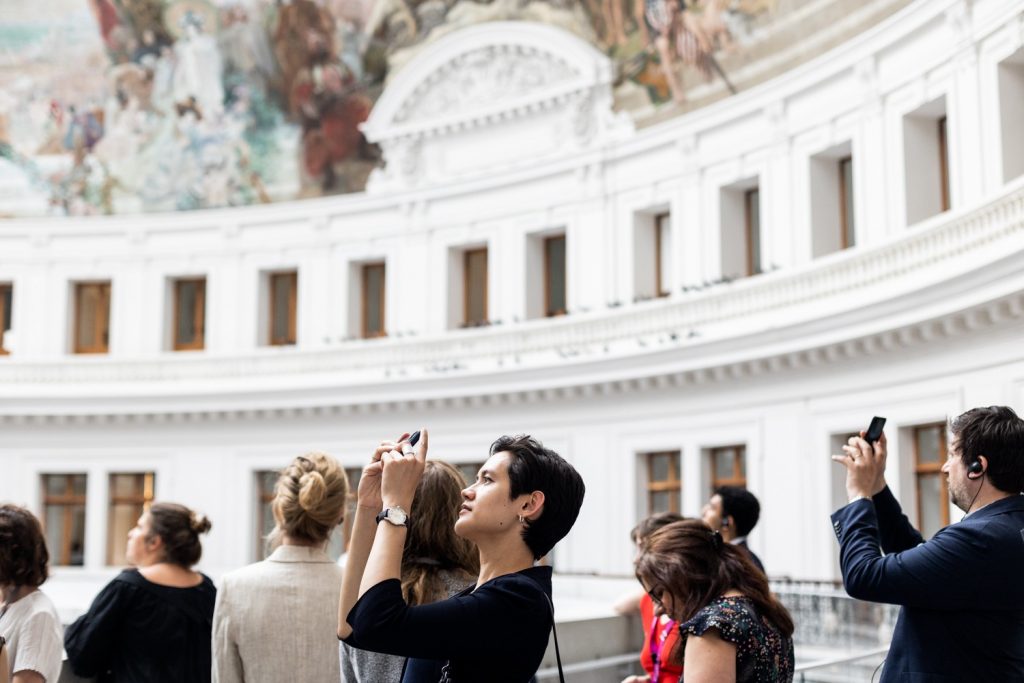 In the evening the seminar continued with a Gala Dinner at the official residence of the British Ambassador kindly hosted by Dame Meena Rawlings DCMG.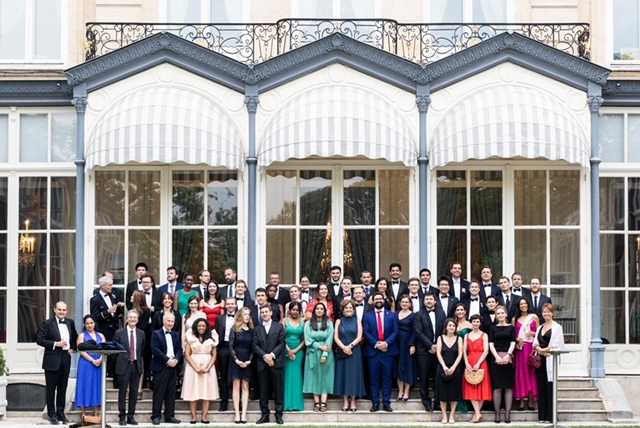 Le séminaire Young Leaders et Local Leaders 2023 du Conseil franco-britannique a eu lieu à Paris du 21 au 24 juin 2023.
La première journée du séminaire Young et Local Leaders 2023 débuta par un accueil de par les co-présidents du Conseil franco-britannique, Hervé Mariton et Lord Peter Ricketts, dans les bureaux de notre sponsor, Gide Loyrette Nouel.
Après il y avait une visite enrichissante de la célèbre Collection Pinault située à la Bourse du Commerce pour les Young et Local Leaders, gracieusement organisée par notre sponsor, Kering.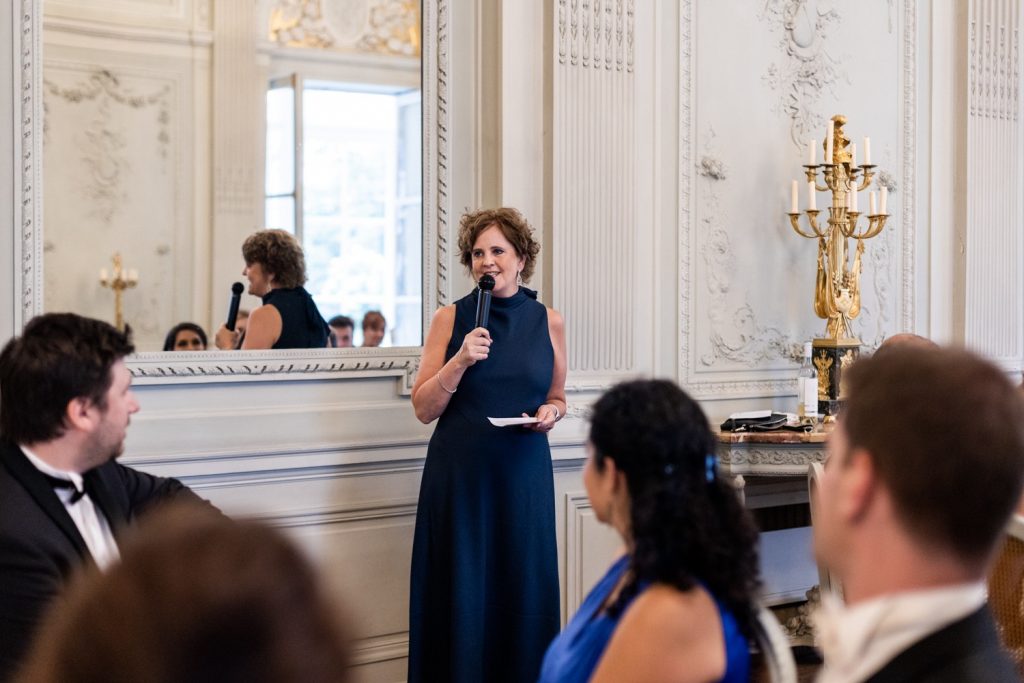 En soirée, le séminaire s'est poursuivi avec un dîner gala tenu dans la Résidence de l'Ambassadeur britannique, généreusement accueilli par l'ambassadrice Dame Meena Rawlings DCMG.