The Franco-British Young Leaders Programme was launched in 2017 by The Duke and Duchess of Cambridge.
The programme was first announced at the 2016 Franco-British Summit by former President, François Hollande, and former Prime Minister, David Cameron.
The Franco-British Young Leaders Programme aims to deepen understanding and collaboration between France and the UK and create lasting bilateral dialogue at the highest level. Its objective is to build a generation of 21st century leaders who will keep the Franco-British relations at heart and shape its future across all sectors of our societies and economies.
It is delivered by the Franco-British Council with the support of the French Foreign Ministry and the British Foreign, Commonwealth and Development Office, as well as a number of private sponsors.
Franco-British Young Leaders
Our Young Leaders network now includes 134 personalities who come from distinguished careers across a diversity of sectors ranging from politicians, journalists, scientists, the military and academics to business entrepeneurs, a chef, a pianist, an art critic and an explorer.
Applications for the programme in 2023 will open later this year. Please check back to this website for further updates.
Young Leaders are required to accept the Franco-British Young Leaders Charter as part of membership on the programme.
Our Sponsors

2022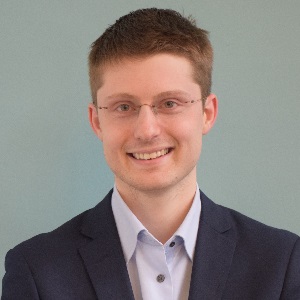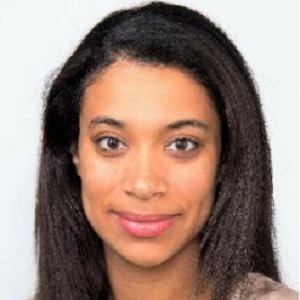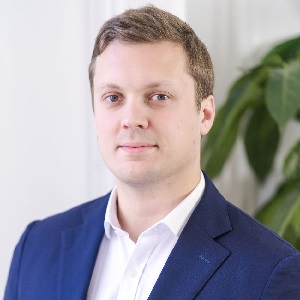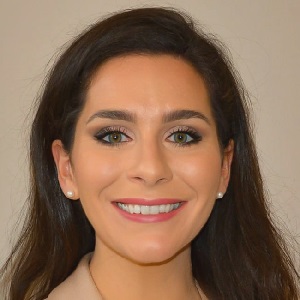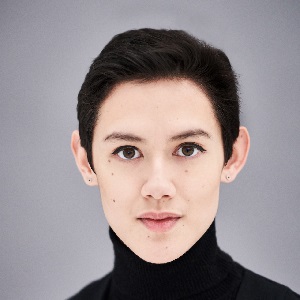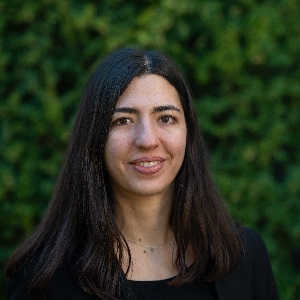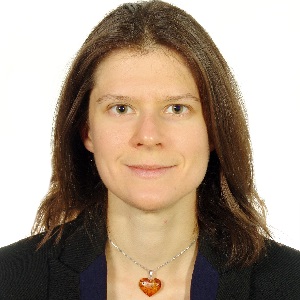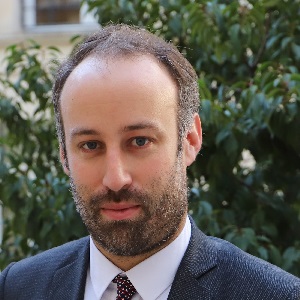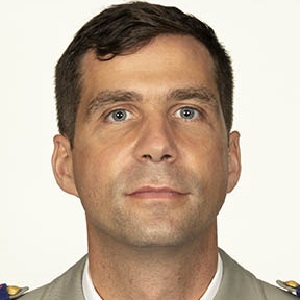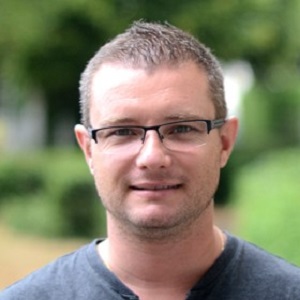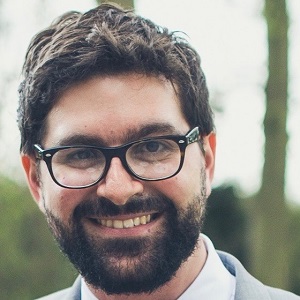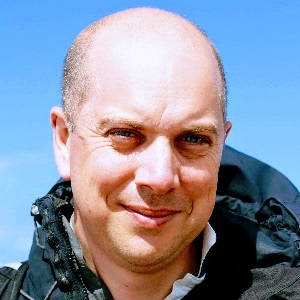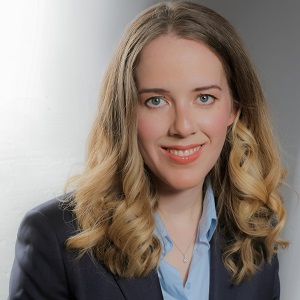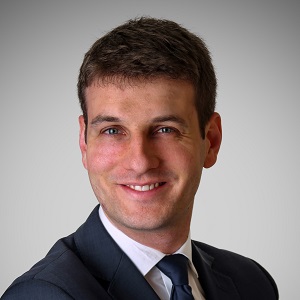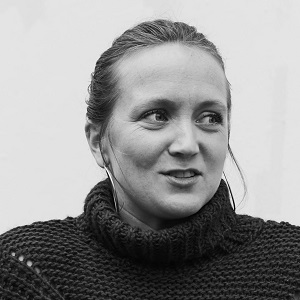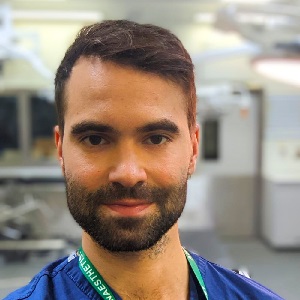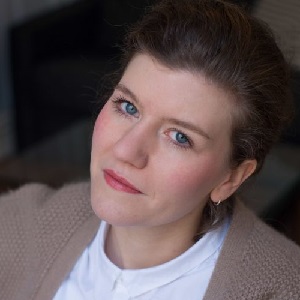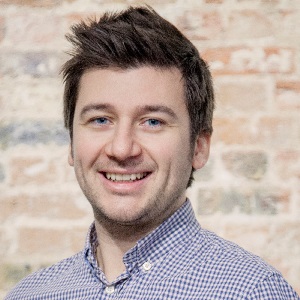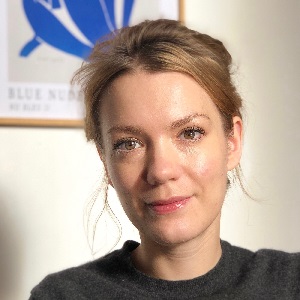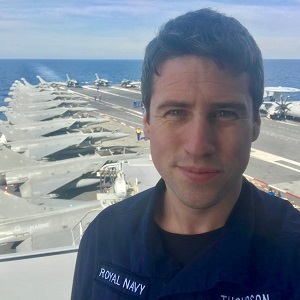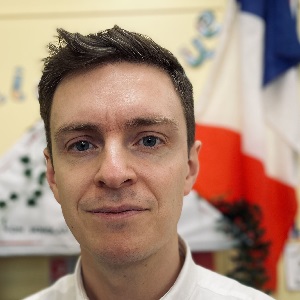 2021
No Young Leaders were chosen in 2021 due to the Coronavirus pandemic
2020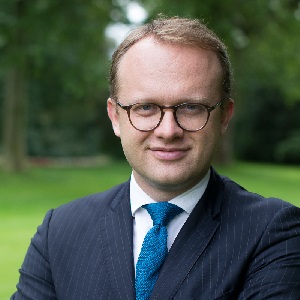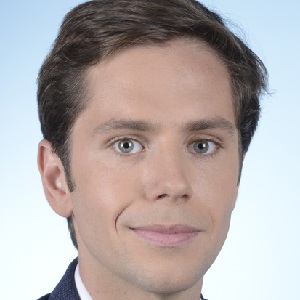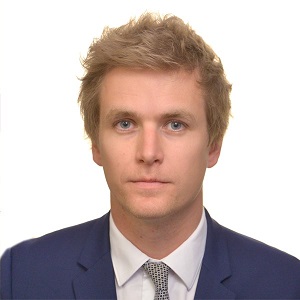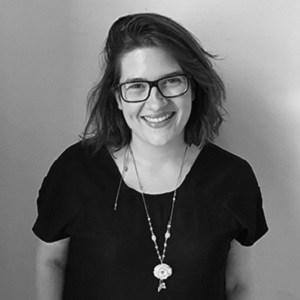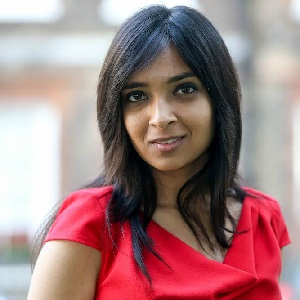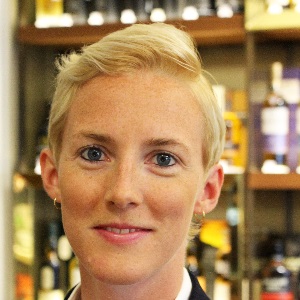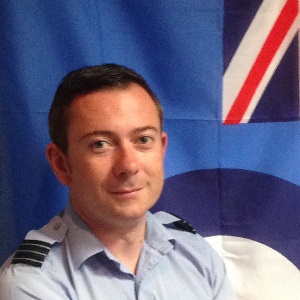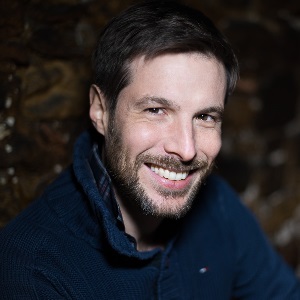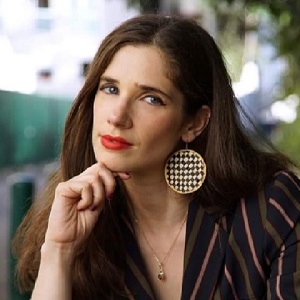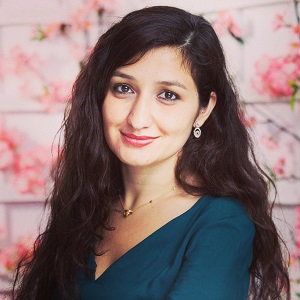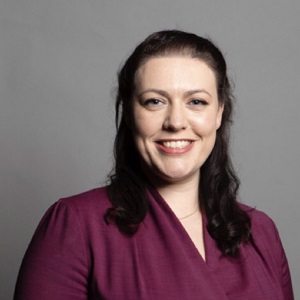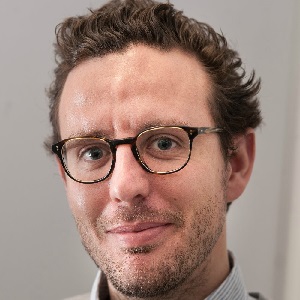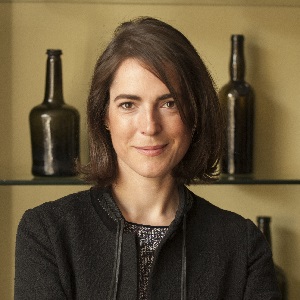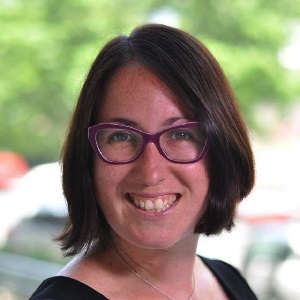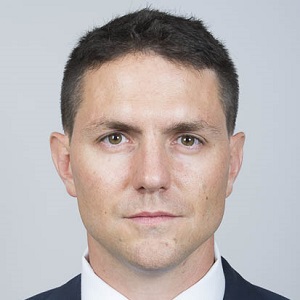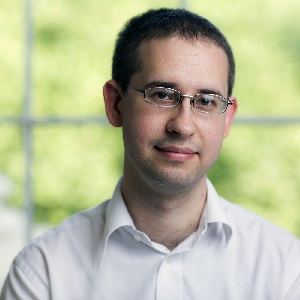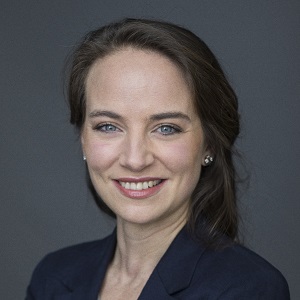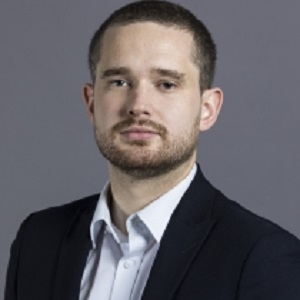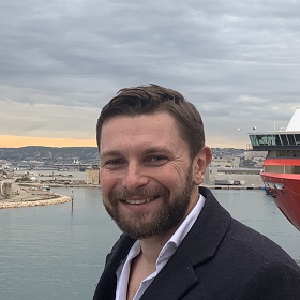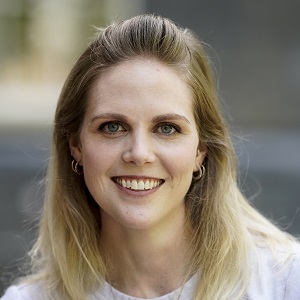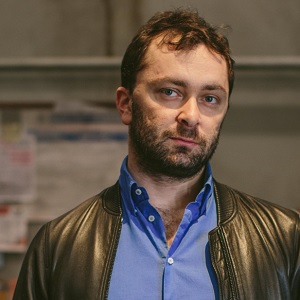 2019
2018
2017