UPCOMING EVENTS
Due to COVID-19 restrictions, the Franco-British Council is not running its usual programme of events. Upcoming events will be listed here when announced.
PAST EVENTS
Webinar with Michel Barnier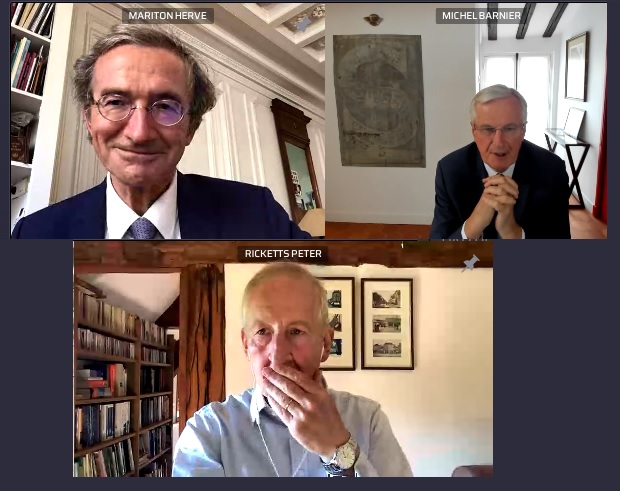 On 7th June 2021 the Franco-British Council organised a webinar with Michel Barnier to discuss his views on current Franco-British relations.
Education webinar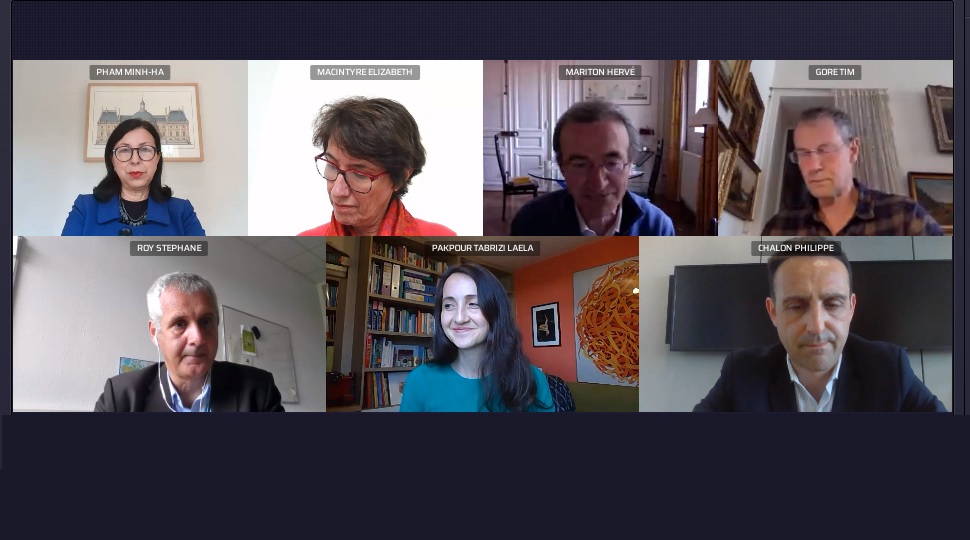 On 19th May 2021, the Franco-British Council organised a webinar on the theme of: "Studying and working across the Channel: what prospects for young people after Brexit?" "
The following speakers participated:
• Dr Tim Gore OBE, Director General, Institute of the University of London in Paris
• Dr Elizabeth Macintyre, Vice-President, International Strategy, University of Paris
• Dr Minh-Hà Pham, Advisor for Science and Technology Higher Education, Research and Innovation Department, French Embassy, ​​United Kingdom
• Stéphane Roy, International Director at IMT Atlantique
• Philippe Chalon, Director of External Affairs, International SOS
• Bernard Spitz, President of international and European relations, Medef
View the webinar report here.
Defence Conference 2020

In November the Franco-British Council hosted a Defence Conference on the theme "Ten years on from the Lancaster House Treaty – the future of Franco-British defence". You can read the report here.
COVID-19 Seminar
On 21st October 2020, the Franco-British Council held an online seminar on the impact of COVID-19 in France and the United Kingdom. See the video below and read the report here.